Since January 2023 all the rooms have new bathrooms, with shower, toilet and hair dryer.
The rooms are soundproofed, have are air-conditioning, and are equipped with a flat screen TV (50cm) with a USB MP4 port. All rooms are non-smoking and fitted with smoke detectors.

Standard rooms 1 ou 2 pers
Are cosy but small and meet requirements for a short-term stay, for both business and leisure.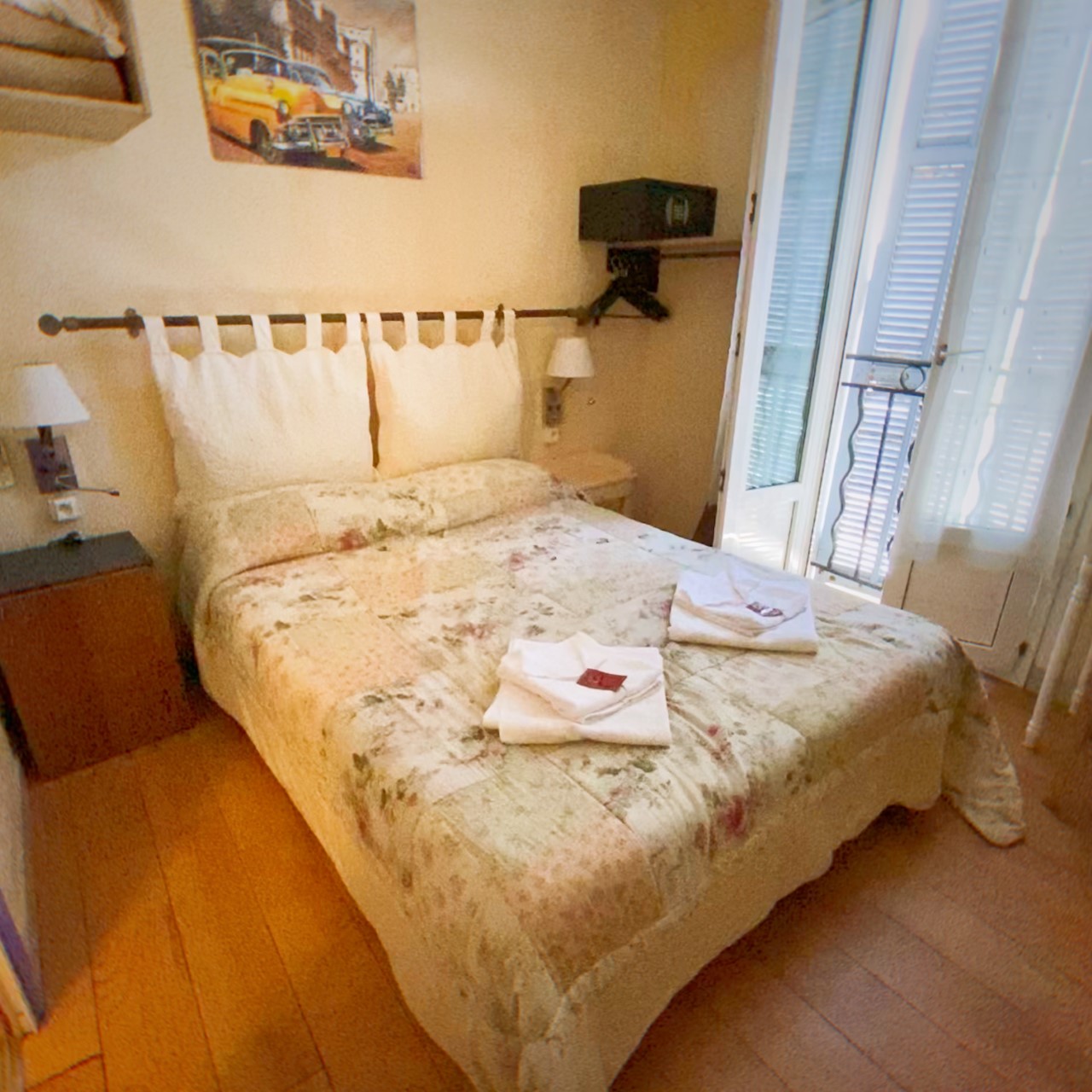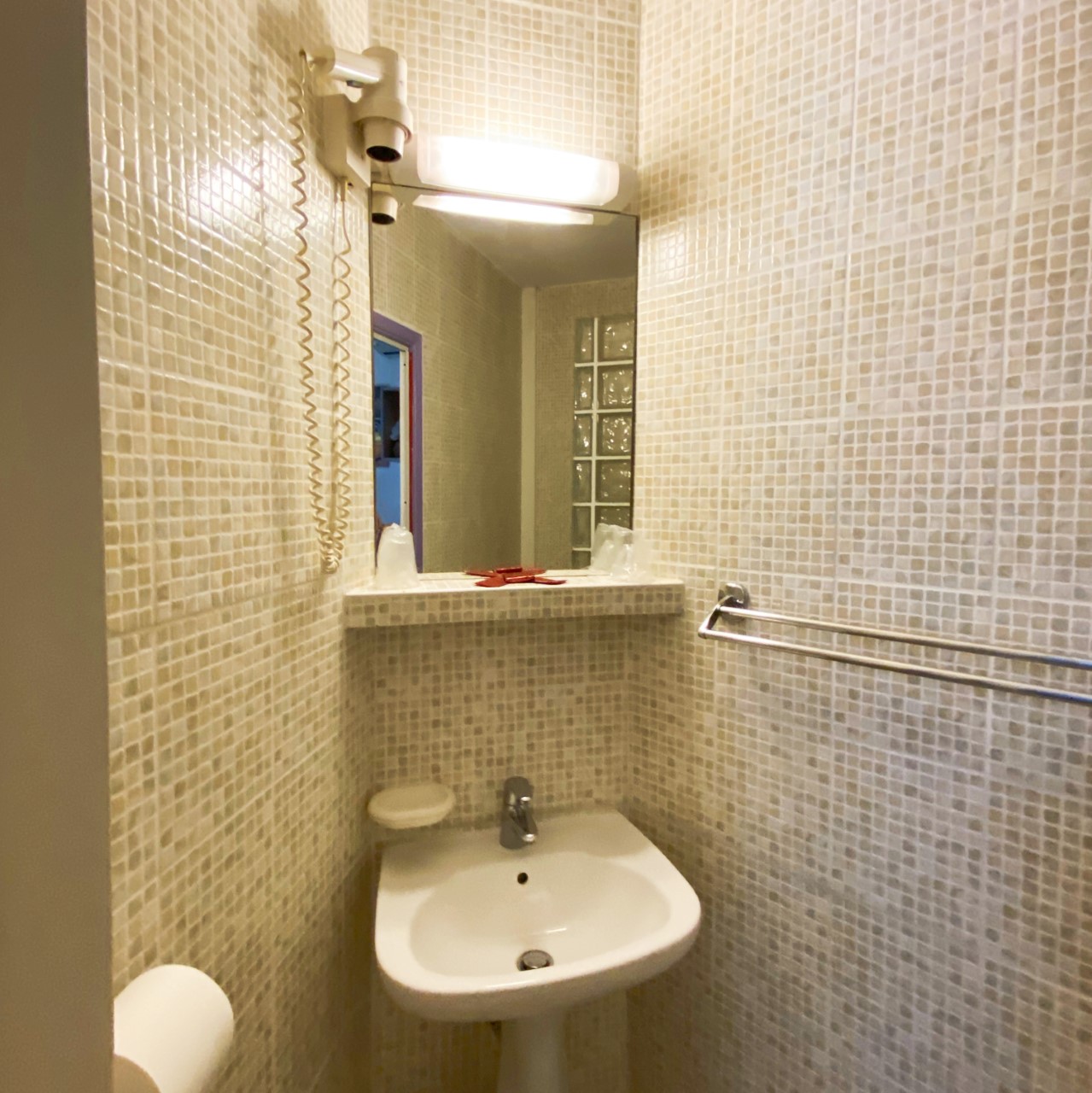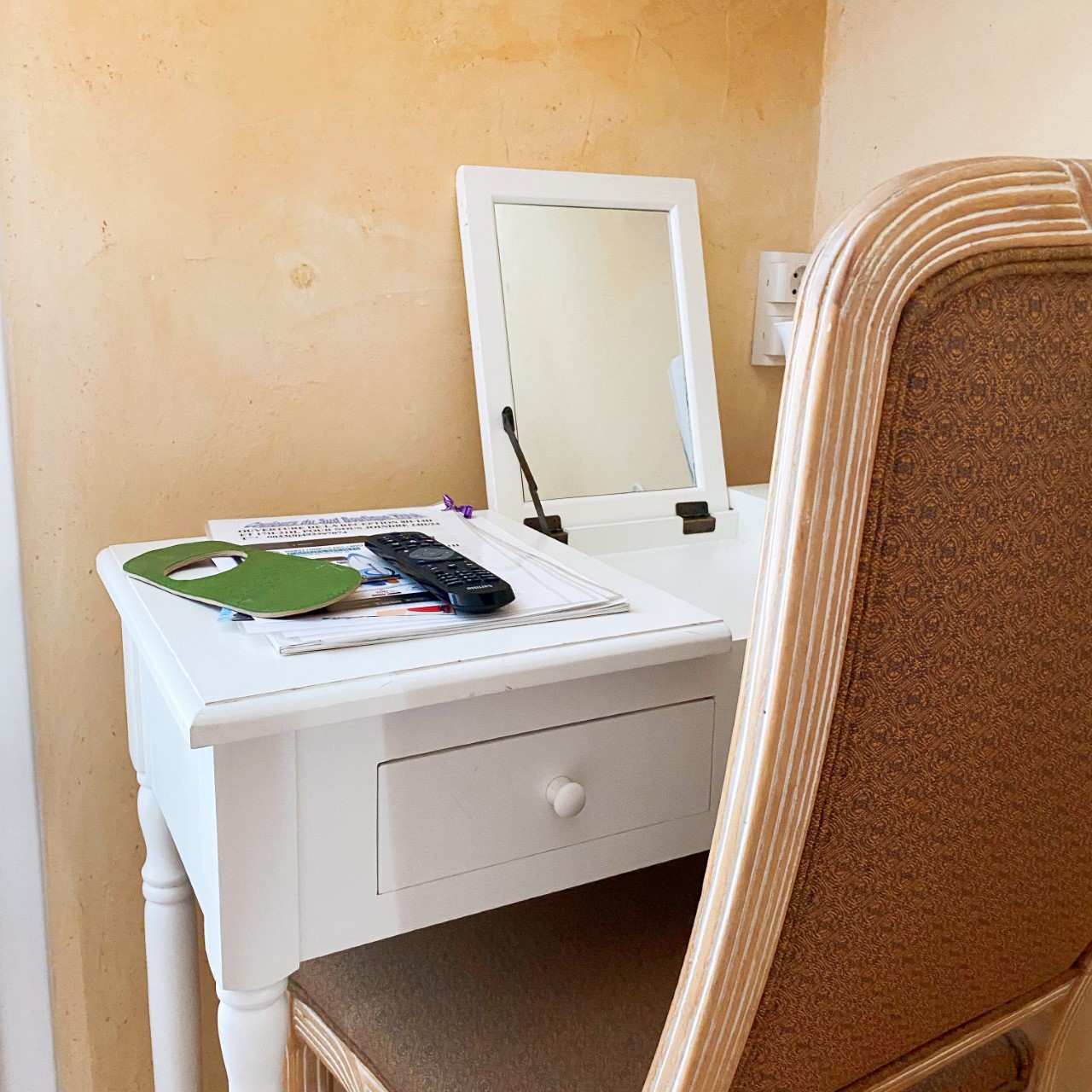 The comfort rooms
Provide a little more space and can accommodate a baby cot if required. They also have a small desk or dressing room. These rooms can have 2 single beds or a double bed.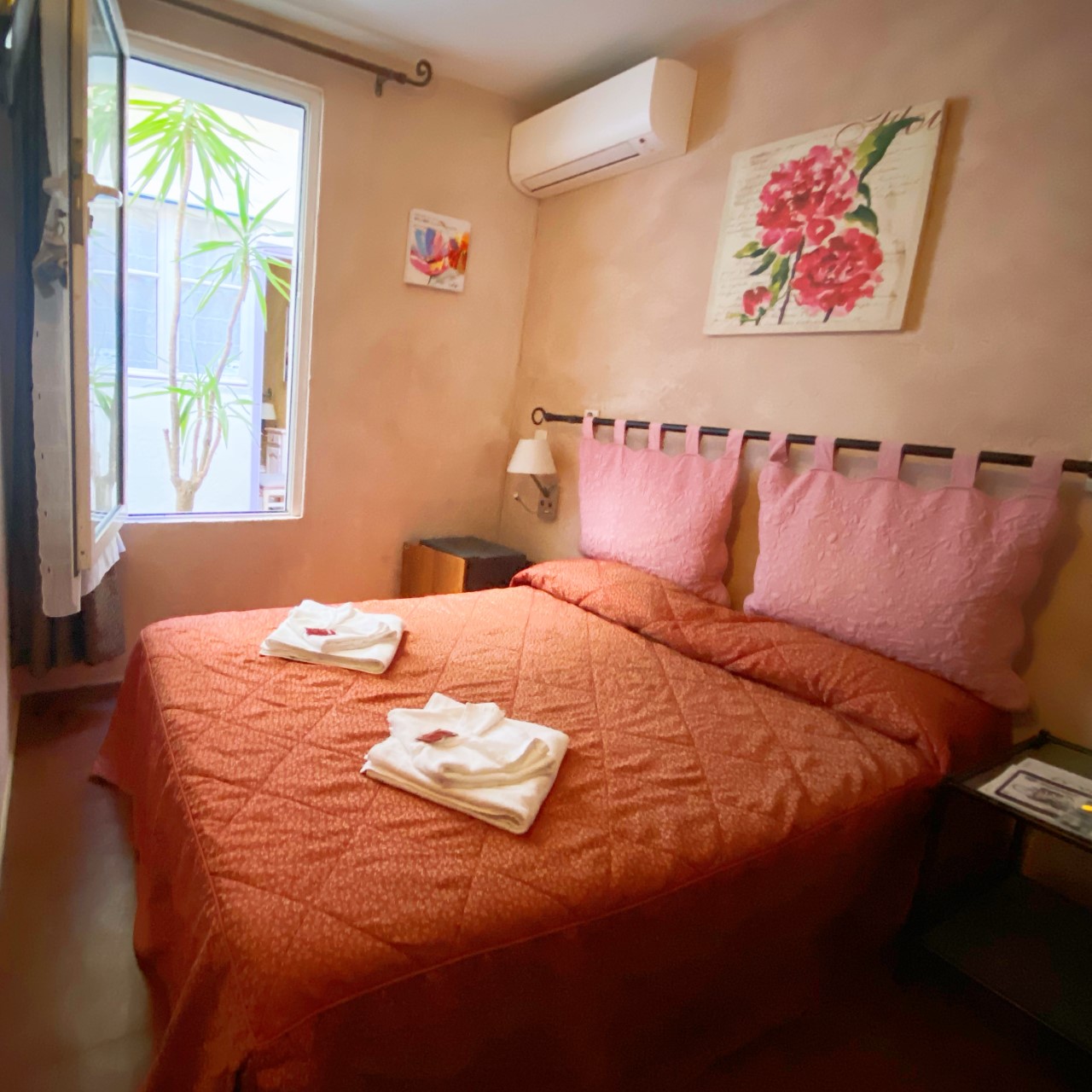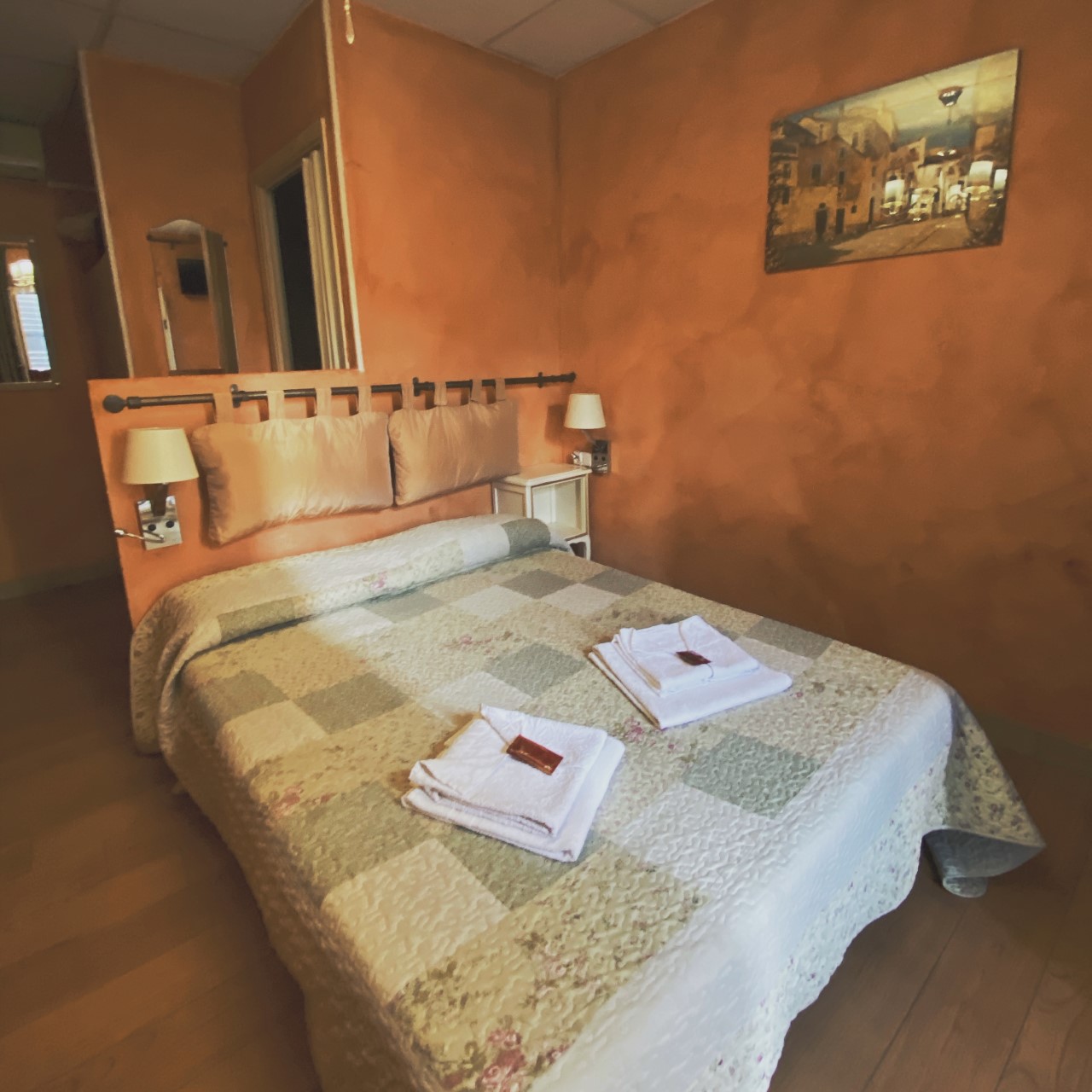 The triple
Have a double and a single bed but can be also be adapted for those clients wanting more space.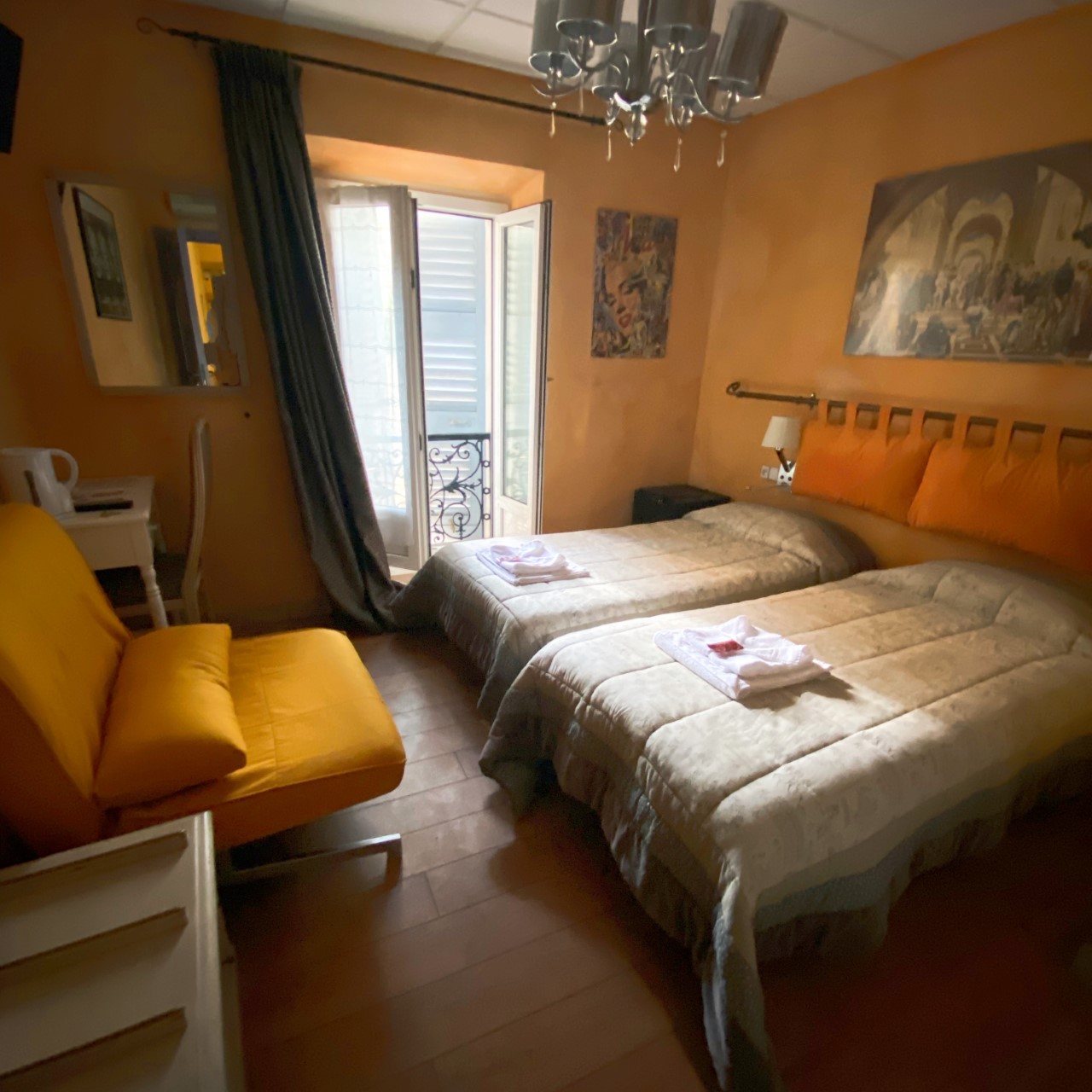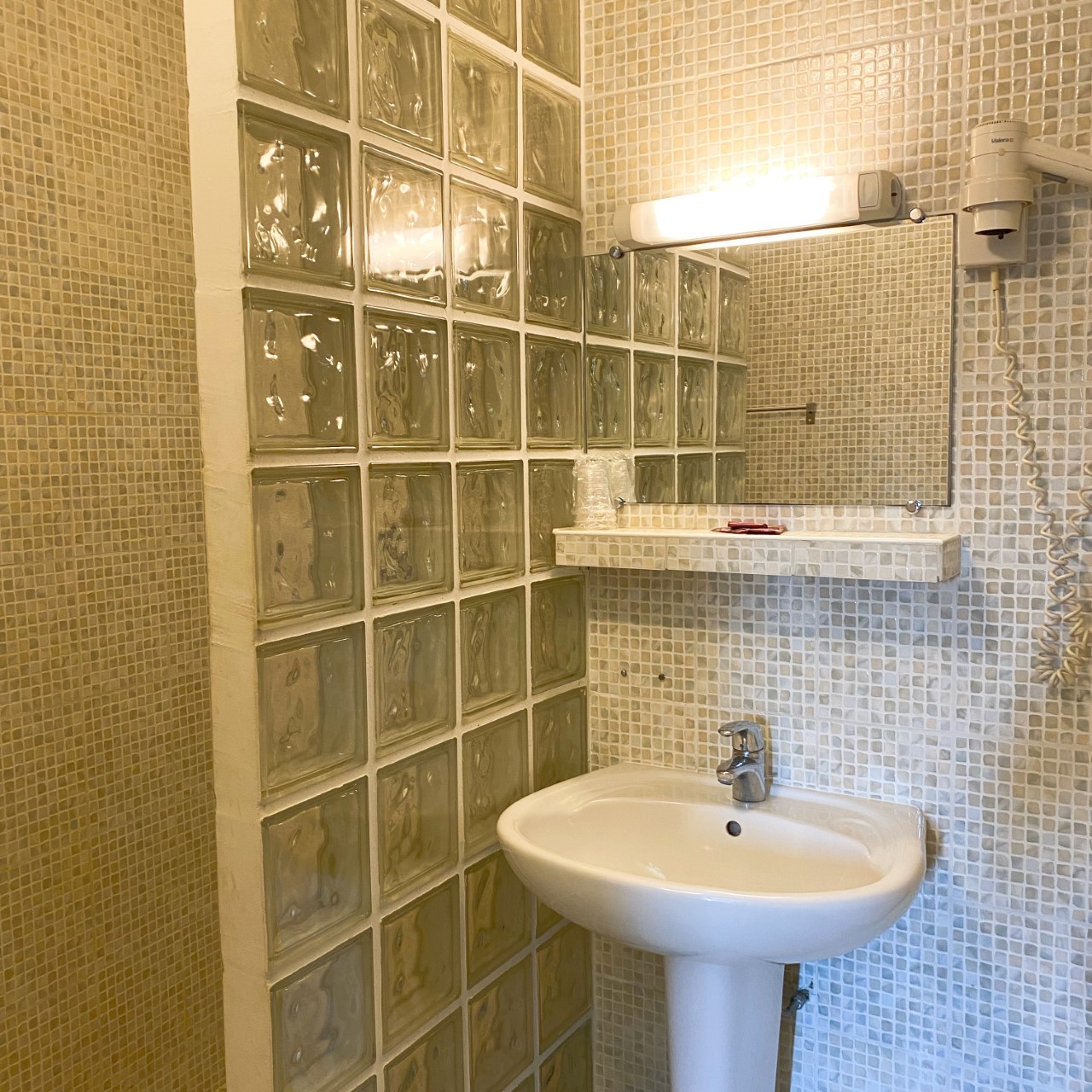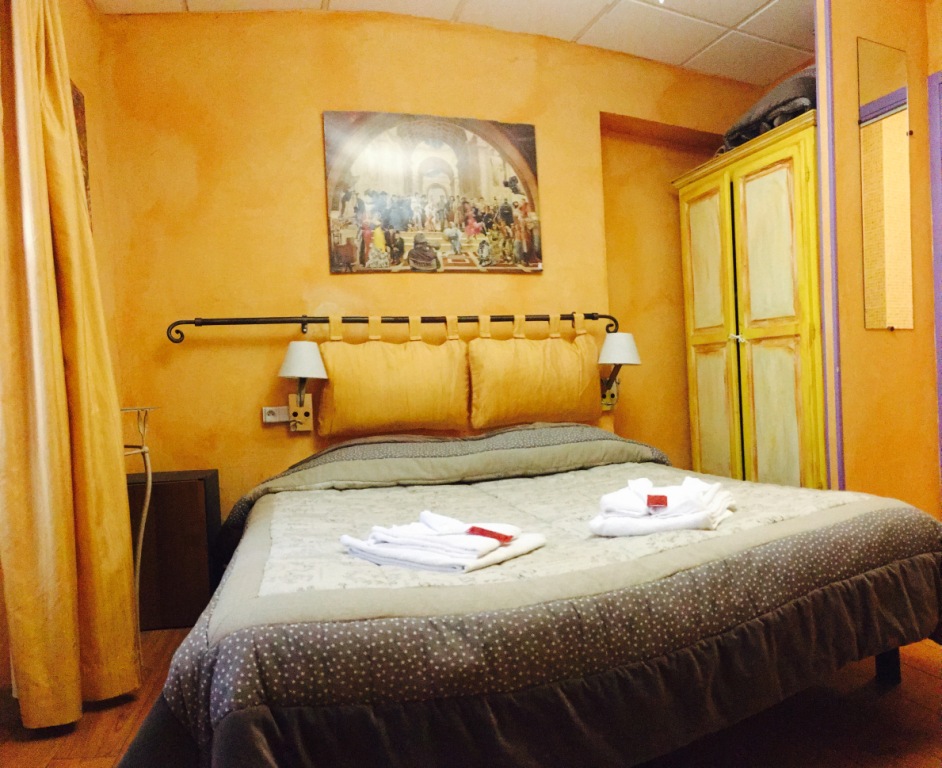 The Prestige room
Offers a real living space and a spacious bathroom , ideal for those seeking a privileged setting.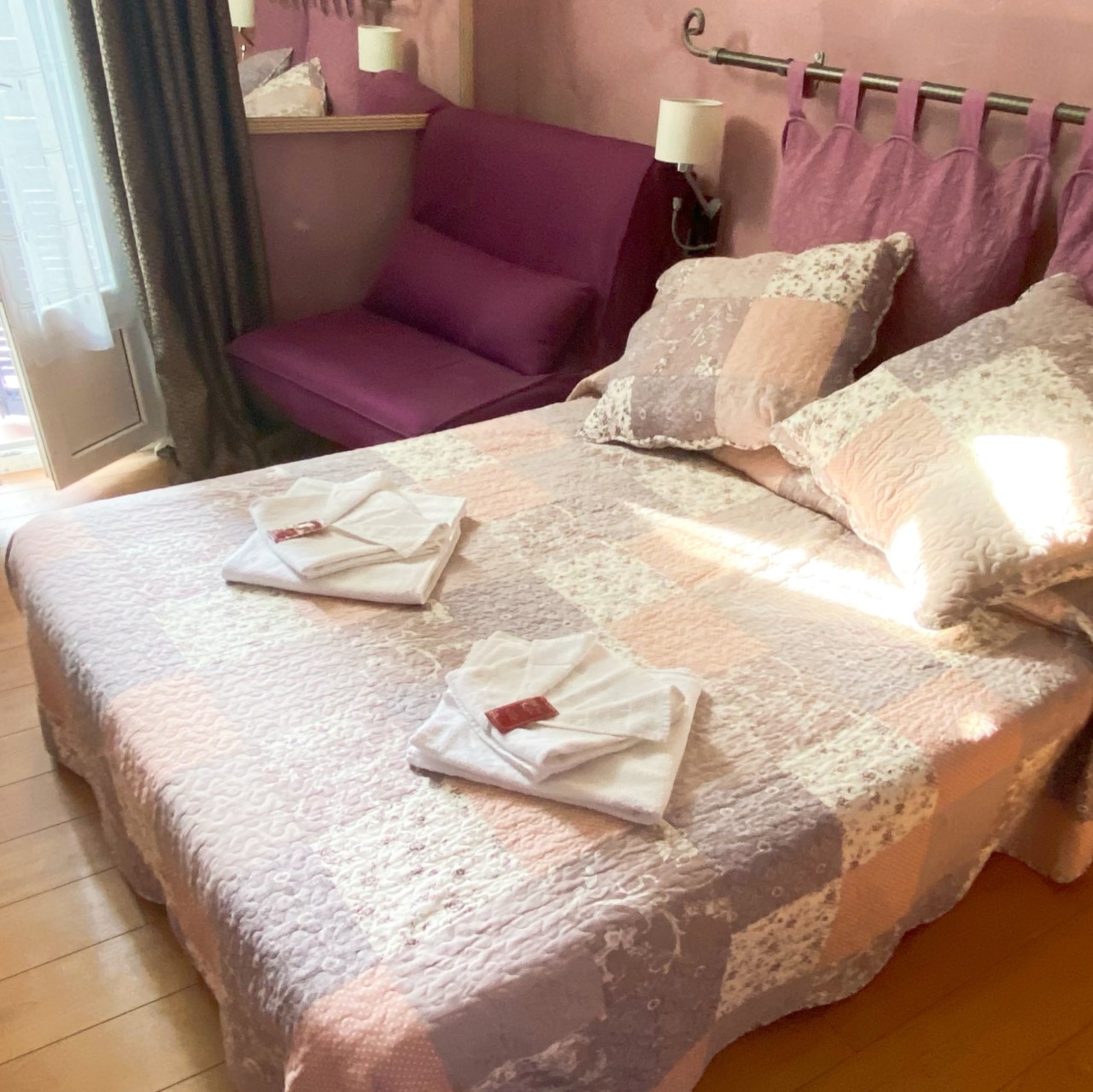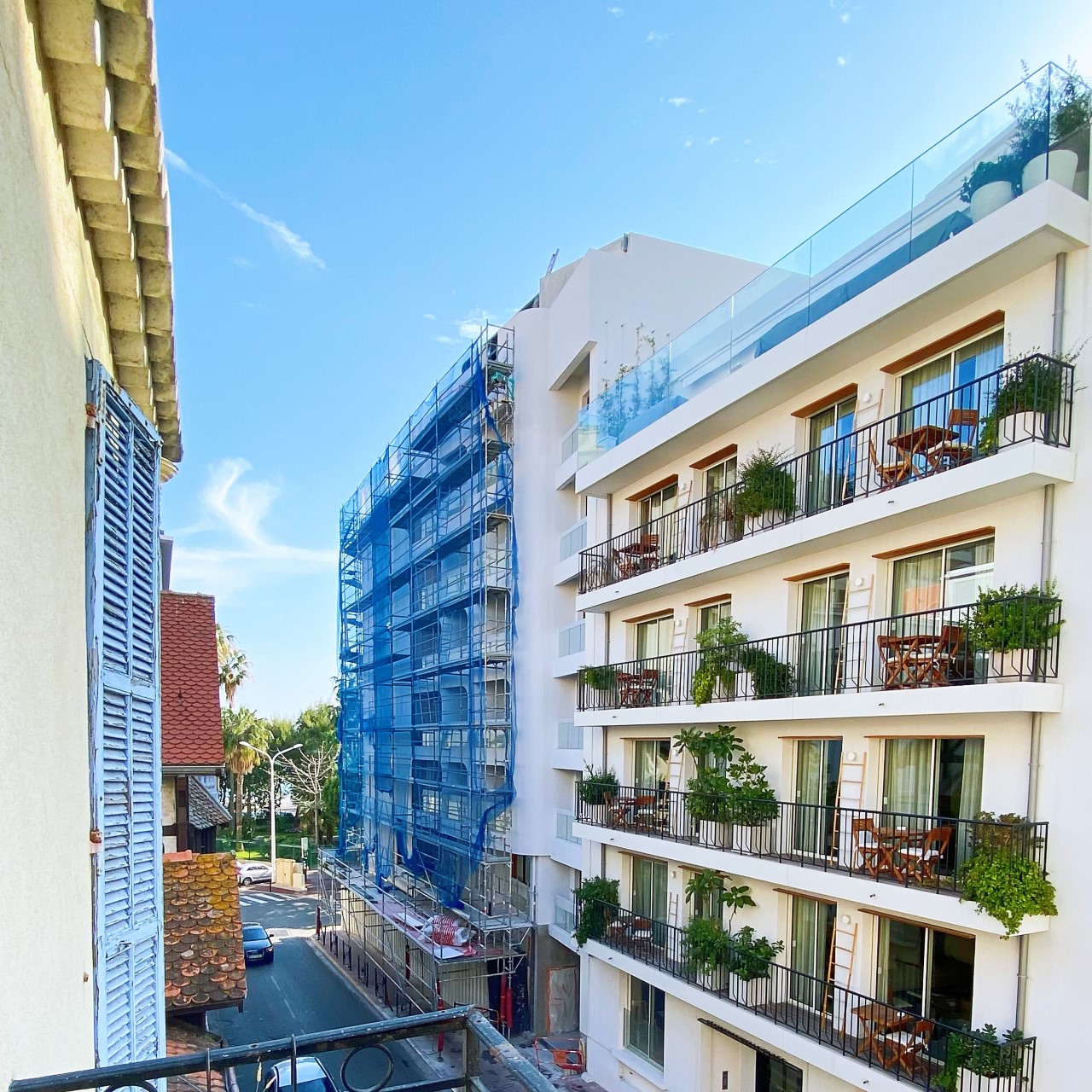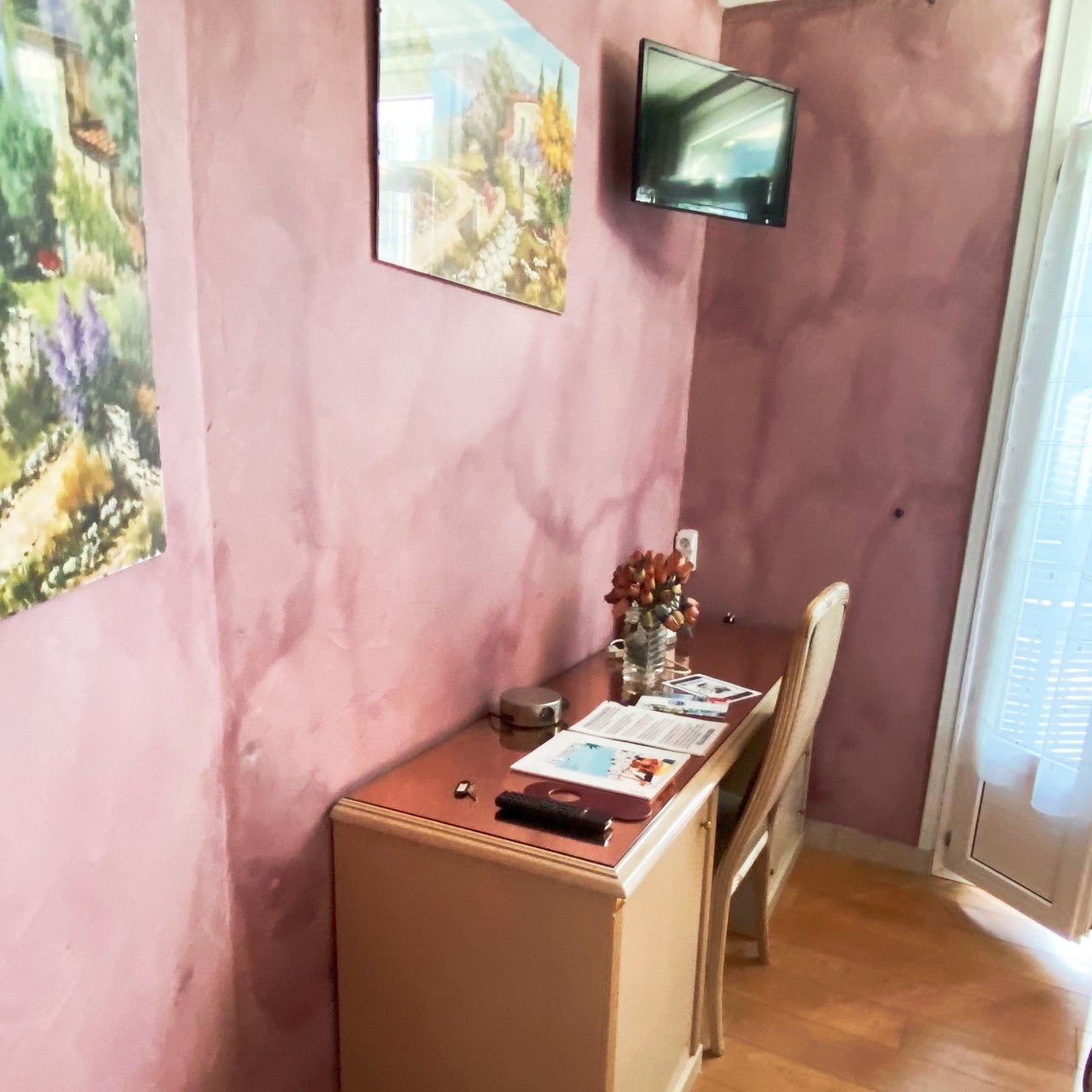 The Mini Suite
Consists of two separate rooms, with a shared bathroom and toilet. The two rooms have double beds, one of which can be made into single beds. It is perfect for families with children and ideal for holidays, congresses and for friends travelling together, but wanting their own space.